The dates for this year's Retreat are August 6th -10th, 2014.
The theme for the year is We Are Magic!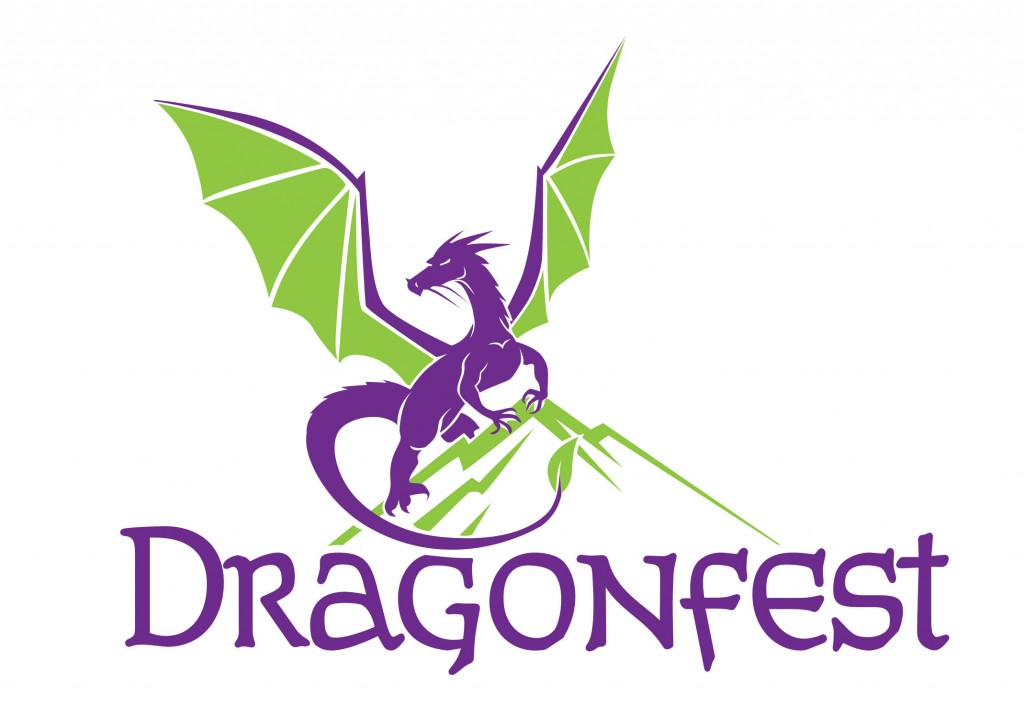 If you have an idea for artwork inspired by this year's theme, please submit it to ops@dragonfest.org by April 1st.
There are still a couple of staff positions open. Fill out the volunteer application here and contact our Director of Ops, Bruce at ops@dragonfest.org that you are interested in being a vital volunteer in our community.
You are welcome to attend any of our staff meetings, located at Full Moon Books.Staff Meeting dates are as follows. Once you are assigned to a department, the department head will tell you which meetings are mandatory to attend for your department and if separate meetings or email groups have been established:
March 15th, 10am
April 19th, 10am
May 17th, 10am
June 21st, 10am
July 19th, 10am